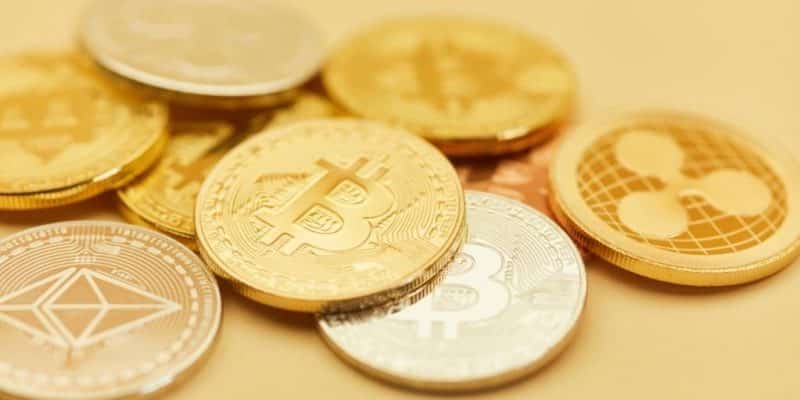 Data on transfers made by Chinese crypto investors recently revealed that $50 billion worth in cryptocurrency left China last year. Digital currencies siphoned from China in 2019 were so high but untraceable until a blockchain analytics company did its market research. The report was recently released where it showed data of how Chinese investors had to procure the cryptocurrencies from OTC desks.
Over the span of the entire last year, $50 billion worth cryptocurrency in China was transferred out of its crypto market by its own nationals. Chinese investors were clearly inclining towards cryptocurrencies such as Bitcoin for money transfers. Chianalysis, the blockchain analytics company found out that Chinese investors transferred nearly $50 billion in digital currencies to offshore accounts last year.
The firm also disclosed in its report that the majority of these transactions were executed in stable-coins such as Tether (USDT), which accounted for over $18 billion of money transfer alone. USDT stable-coins were very useful for Chinese investors in terms of their capital raise. The USD-pegged value of their wealth was easy to siphon via USDT transactions. Transferring large amounts of digital wealth in crypto exchanges was considered a wise choice by the investors, according to the report. Chianalysis also observed the growing popularity of Tether tokens in China in 2019.
In 2017, the Chinese government had banned crypto trading platforms, which is why traders and investors in the country switched to over-the-counter (OTC) desks. These OTC outlets helped Chinese investors exchange their fiat currency wealth into stable-coins such as USDT.
Tether was majorly used to transfer billion-dollar investments from China into international crypto exchanges, which were later traded with fiat currencies. The Chinese crypto market continues to experience high demand for stable-coins, wherein Tether tokens are currently sold at premium prices in the oriental crypto market. While China restricted the annual wealth outflow outside of the country to $50,000, wealthy Chinese nationals could circumvent these limitations via crypto trading. Their siphoned digital money was easily invested in overseas real estate assets, while billion-dollar investments were made in setting up shell companies. But, Tether did not conduct transparent audits in 2019. This brings up major speculation that the company is manipulating crypto prices and investors having the foresight of the COVID-19 economic crisis.