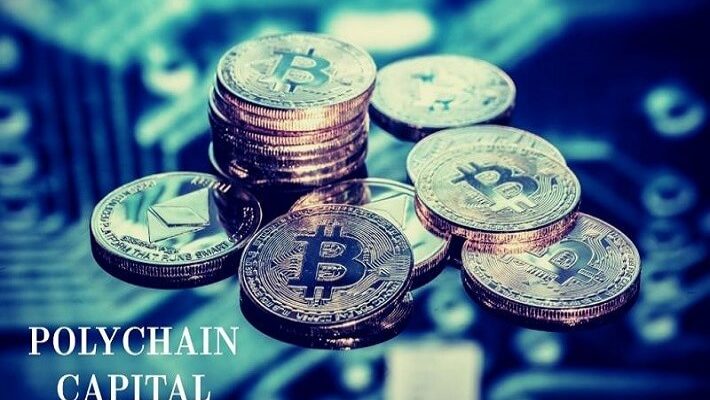 As per SEC filing, the Polychain crypto fund now has over $300 million investment, mainly invested in cryptocurrencies and related businesses. This investment for assets under management includes equity in companies, cryptocurrency assets, and unspent cash that investors guarantee.
Polychain Fund, I LP, is the cryptocurrency fund of Polychain Capital, a San Francisco-based premier investor in cryptocurrency companies and protocols. The lock-up period for Polychain Fund I LP is at least 6 months. And, the investors receiving 1,332.3% in its total returns from the fund, are the ones who have kept their money for at least 4 years.
Although 2018 and 2019 have been worse years for all sorts of crypto investment, the crypto hedge fund industry has shown tremendous growth over the last year. BTC or Bitcoin has done an outstanding accomplishment in 2020, with significant price growth. One thing that has drawn investor's interest in crypto hedge funds is the promise of huge returns as compared to other financial assets.
And, this huge investment in Polychain crypto fund indicates the investor's increased interest in blockchain projects despite the Covid-19 pandemic, which has created uncertainty and volatility in cryptocurrency prices. Earlier in May this year, Andreessen Horowitz, a Silicon Valley investment powerhouse, received $515 million for its 2nd crypto. Originally, Horowitz aimed to raise $450 million, but the raised amount came as a pleasant surprise.
Undoubtedly, Crypto firms are harvesting the best of the industry, and several block-chain related startups are on the cards. This sector-wide boom is allowing the retail investors, who invested their money into crypto assets three years back, to reap the best and head towards other alternatives.