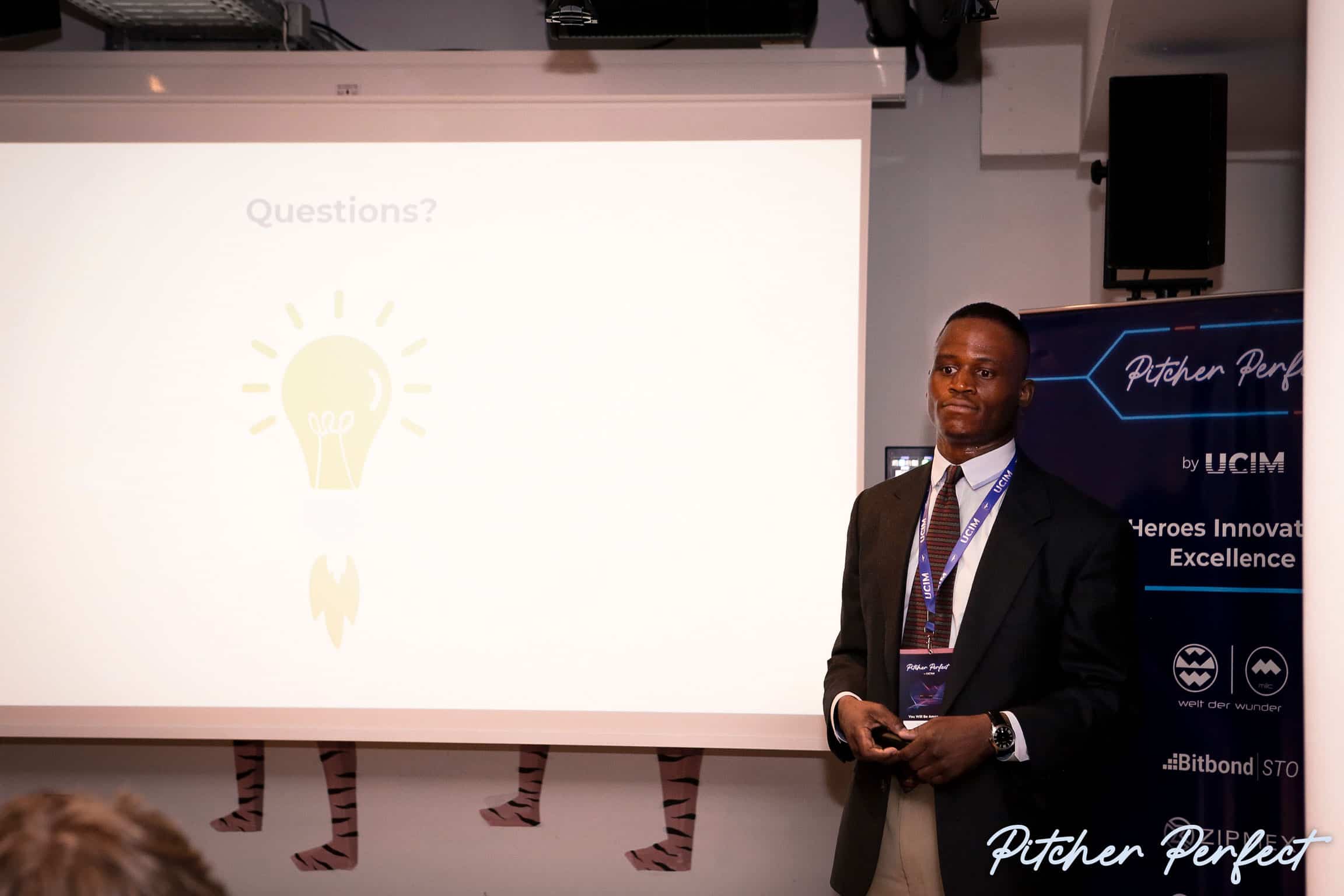 Identifying the best-performing stocks and predicting future performance is a stressful and time staking process for investors and traders. Over the last 25 years, an investor who picked the 10% of stocks analyst didn't like, would have outperformed the stocks analyst did like by 15% the following year. Stock analysts have failed to correctly analyze bearish and bullish stocks which could have otherwise led to gains for by investors.
Ahrvo is a $0 commission quantitative trading platform founded in March 2017. Ahrvo's proprietary stock ranking system and resulting AhrvoScores™ help investors and traders discover stock market winners and make profitable investment decisions among more than 8000 stocks and ETFs. AhrvoScores are derived using the four main drivers of stock price performance — Quality, Value, Growth, and Momentum. For the past ten years, the system has consistently outperformed the stock market (benchmark Russell 3000 w/dividends). The model's performance report was generated by a third-party firm, EQM Capital LLC.
AhrvoDEEX is a peer-to-peer decentralized equity exchange (broker) being developed that enables profitable stock trading by using multifactor ranking systems and deep learning algorithms to create smart equity scores and price targets to streamline the decision-making process. AhrvoDEEX allows Ahrvo to vertically integrate its existing business. Once launched, the Ahrvo app will run on AhrvoDEEX. Ahrvo plans on offering APIs and SDKs to allows startups and other companies to interact with the AhrvoDEEX blockchain.
Ahrvo aims to empower investors and traders to make better investment decisions by creating
intuitively investing solutions that enable wealth creation. The equity scoring model used by Ahrvo finds the best-performing stocks using data mining and predictive analytics techniques. It is simple: equities with high AhrvoScores consistently outperform the market; equities with low scores underperform. The platform is available on iOS and Android.
Ahrvo's Platform Features Include:
$0 Commission Trading -Powered by Tradier, Ahrvo offer the lowest cost equities trading platform for frequent traders in the US, according to Barron's Magazine's 2017 ranking of the best online brokers.
Buy and Sell Signals– Trading signals enable users to make timely buy and sell decisions based on a combination of momentum indicators.
5000+ Stock Scores– Discover stock market winners and avoid the losers with little effort. It's simple, stocks with high AhrvoScores outperform stocks with low AhrvoScores.
2000+ ETF Scores and Profiles– ETF scores, fund statistics, geographic, sector, and industry breakdowns give you a complete understanding of nearly every ETFs on the market.
Ranked Investment Themes – Quickly identify top industries with proprietary industry/theme scores. Sort and filter stocks within an industry/theme by different factors to find stocks that meet your criteria.
Wall Street Data– Earnings calendar, consensus stock ratings, and price targets, etc. are updated daily and allow you to keep a pulse on analyst opinions.
Fantasy Investing League – Win cash prizes at the end of every month by finishing among the top finisher in the Ahrvo Fantasy investing league (AFIL) investing competition. Participants can also create public or private investing leagues to compete against family and friends.
Real-time Prices and Alerts – Set stock triggers using our factors and traditional technical indicators. Receive real-time notifications when parameters are breached, using simple IF THIS THEN THAT logic.
AhrvoDEEX offers transaction speed that is faster than that of Bitcoin and Ethereum DEX transactions. The speed is comparable to that of centralized exchanges which take 1 to 3 seconds. Ethereum transactions take 3 minutes and Bitcoin transactions can often take 10 minutes or more. The transaction speed to settle on AhrvoDEEX is approximately 3 to 5 Seconds.
AhrvoDEEX Platform Features:
Decentralized peer-to-peer equity trading
Real-time execution and settlement
Onchain order matching for greater transparency
Real-time accounting system to reconcile accounts
Neural network driven equity scores and price targets
Easier brokerage access to U.S. markets for foreign investors
Cryptocurrency rewards for users that trade on AhrvoDEEX
Transparency and security as data is stored on an immutable ledger
With a vision to empower investors and traders on its platform, Mr. Appo Agbamu presented the AhrvoDEEX project at Pitcher Perfect by UCIM in Berlin on 24 April. His pitch was strong, on point and it was appreciated for the unique use-case it provides for the traders and investors.