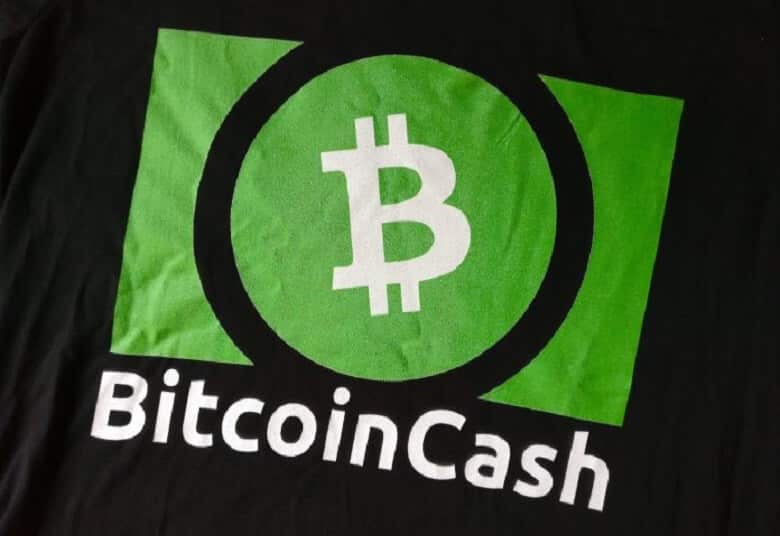 Since the time frame of 13-June-19 till 26-June-19, BCH coin's performance has been quite good without any drastic fall. It was growing at a good pace, however, saw a very sharp fall on 27-June-19. Post the said date, EOS did see some short-term bullish run however could not manage to retain the same stand. Yesterday, there was a sharp decline at 05:00 UTC and the price reached as low as $317.6. As on date, the coin is beginning to gain back some pace, and we anticipate that post the end of the day tomorrow, the coin will manage to reflect the bullish trends again.
Let us look at how BCH coin has performed: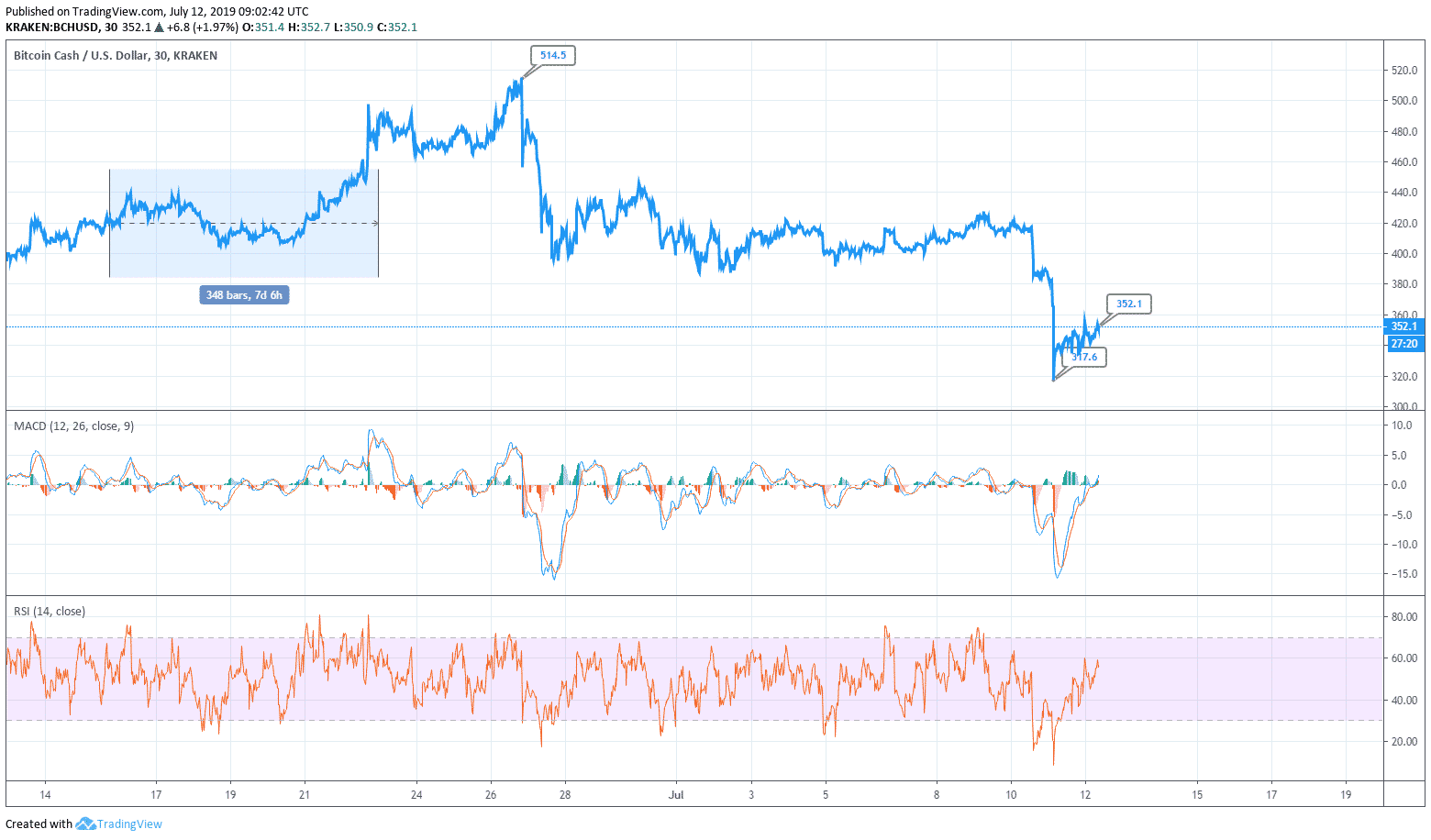 Current Statistics of BCH:
As per 08:49 UTC today, Market Cap of the coin was 6,304,974,301 USD.
EOS price is $352.1 as per 09:00 UTC.
24-hour volume is $2,152,193,284.
17,887,200 BCH coins are at present in circulation.
ROI of BCH stands at -36.68%.
Bitcoin Cash Price Prediction:
Comparing the highest level of Bitcoin Cash price on 26-June-19 where the value was $514.5 as per 20:00 UTC and today, the present movement of the coin reflects a bearish trend by 31%. We anticipate that the BCH price will fall to the level of $348.4 by the end of the day tomorrow. Considering the huge potential of Bitcoin Cash, it will make a comeback and reach $378 after a week's time with a change of more than 7%. End of this year will prove to be a great time ahead for BCH as it can reach $500 to $550. All in all, Bitcoin Cash looks quite promising in the near future.
Conclusion:
After a week, the BCH price is expected to gain back the stability it has shown in the past and hence advisable to accordingly purchase the new coins then. It is advisable to retain the coins from a long-term perspective as the future is very promising for the coin. The RSI indicator reflects that the coins may be overbought shortly. The MACD indicator highlights that the coin will see an upward movement and is progressing towards the same.