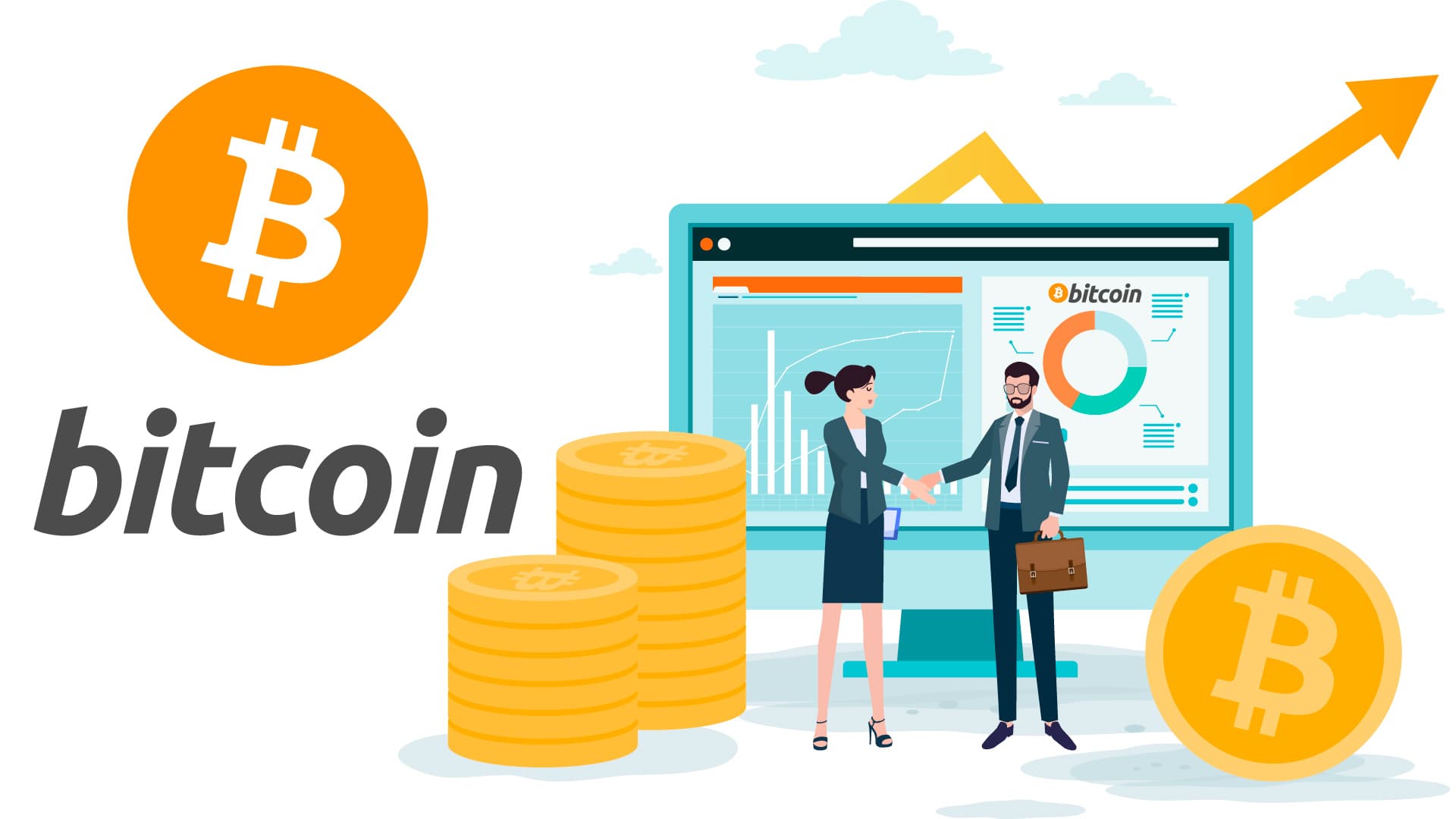 The crypto market has been many a time felt Bitcoin dominance over it. The influence of it is quite large and has been happily accepted by the traders. The currency has often pulled off the coins from the bearish market and happened vice versa too.
From the beginning of the year, Bitcoin has been performing well. In 45 days since the opening of 2020, the BTC price was spotted around $10,000. However, the market pressure in the coin brought the price to $9,200. Today, the currency is again spotted improving. The upsurge seems to stay this time. The assumptions about the first quarter closing are great.
BTC/USD Price Chart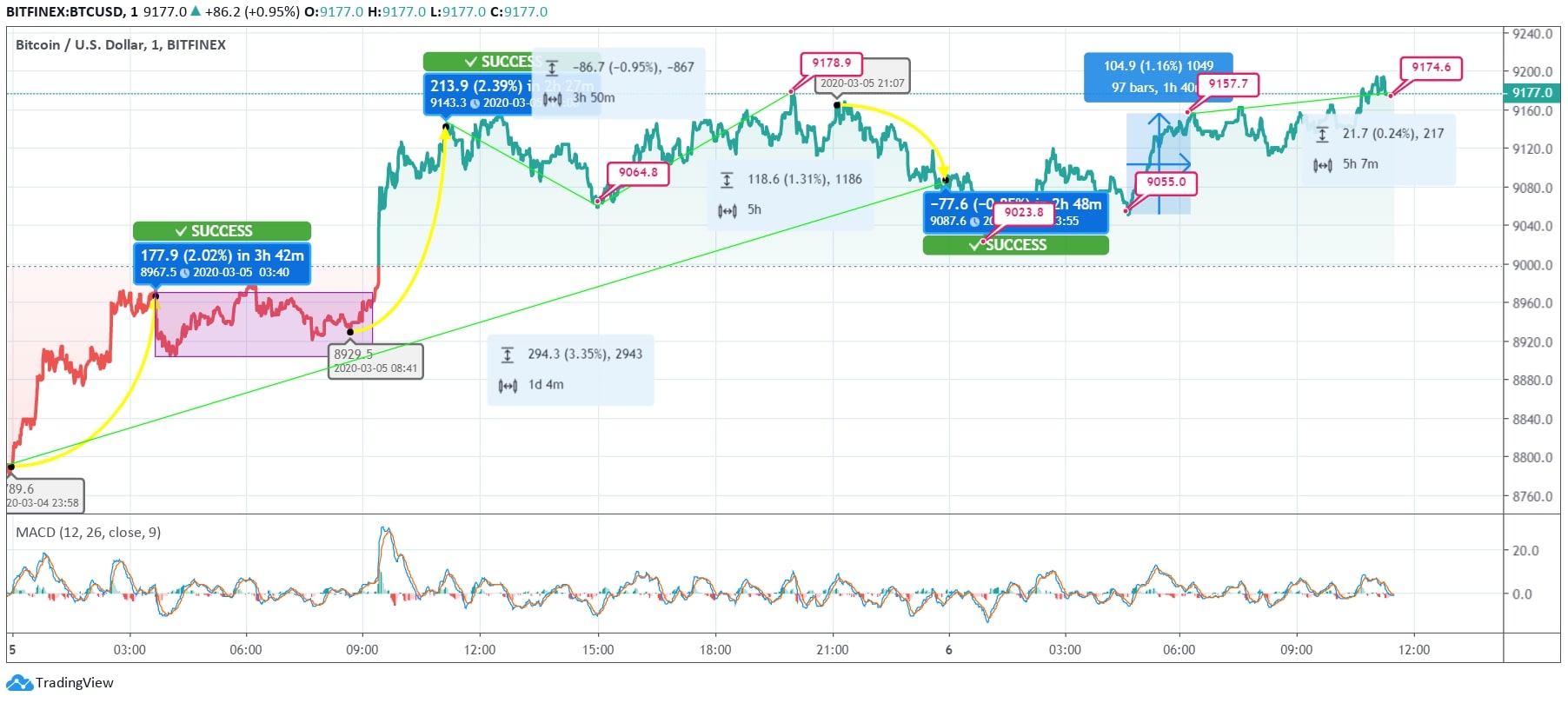 Yesterday, Bitcoin started dealing at $8,789 and started surging since then. The price counters moved to $8,967 in the next three hours. The coin was spotted locking itself at the same level till 08:41 UTC. Further, BTC price escalated to $9,143 at 10:00 UTC keeping the traders' hopes high. The price was seen dribbling to $9,064 and then returning to $9,178 in the next 8 hours. The closing period experienced a slight pullback pressure. The same brought the BTC price to $9087. The day-long movement in the BTC reflected a 3.35% surge in the price.
Today, Bitcoin opened with a sluggish movement where the price was spotted hovering around $9,055. The coin began to improve around 4:00 UTC, and by 06:00 UTC, the price escalated to $9,157, and then in the next 5 hours, it again escalated & touched 9,174. The MACD indicator is reflecting the bearish divergence where the histogram has turned red. The signal line has overlapped the MACD line creating a bearish crossover.
The current price of BTC is $9,177, and it seems to be heading towards the immediate resistance level at $9,228. The same could be breached in the upcoming hours. The next resistance level at $9,377 seems farfetched and couldn't be violated in the intraday movement. However, if Bitcoin changes the course of its momentum, then the immediate support level is formed around $8,843.