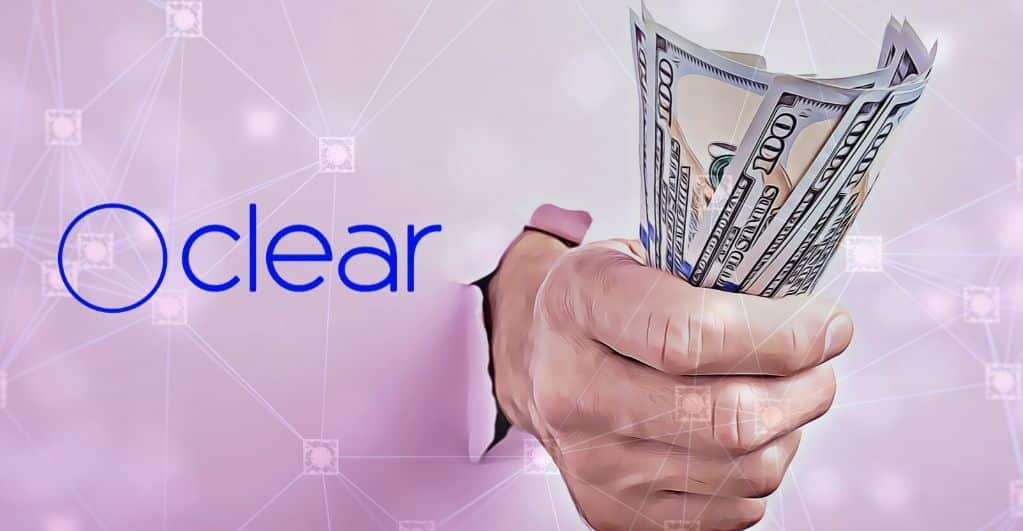 The Israel based blockchain startup developer Clear has recently announced on Wednesday, to have raised $13 Million in a Series A funding led by the renowned venture investment firm Fidelity's wing named Eight Roads. The funds raised in the Series A funding round will enable the blockchain startup to provide for a full carrier-grade production within the first few months in 2020.
As per the announcement made on February 5, Clear will be using this new capital to expand its team of telecom operations, and also to enter into possible collaborations with other industries like energy and finance.
Although Clear has plans to collaborate with the various sectors of industries, right now it is solely focusing on telecommunications sectors since 2018, by facilitating million-dollar sales between multiple network providers.
The funding round was also led by telecommunications companies Deutsche Telekom, Telefonica, Singapore's Singtel and Hong Kong Telecom (HKT). Clear aims at providing secure business-to-business (B2B) transactions to such telecommunication companies based on blockchain technology. Speaking about the recent funding, Gal Hochberg, the co-founder of Clear remarked,
What that lets us do is create a trusted view of the true status of the relationship within the company's business partners because they're now looking at the same pricing and usage. They can find any issues in real-time, either in commercial information or in-service delivery, and they can even actually resolve those inside our platform.
Hochberg also said that with the help of blockchain technology, Clear aims at transforming the commercial contracts into Smart contracts which will in turn help speed up the conflict resolution processes to take place on an ongoing basis instead of happening only in the month ends. Blockchain technology can also foster audible cryptographically secure B2B transactions.
Clear believes that by using the blockchain technology stacks it can eliminate those friction inducing processes that are reigning the cross border financial markets currently. Regarding this, a spokesperson from Clear said,
"The amounts enterprises spend on processing these payments, managing the contracts around them, checking data and invoices each month, deploying and managing the software to support them is a few times the cost of those fees, costing trillions globally each year."