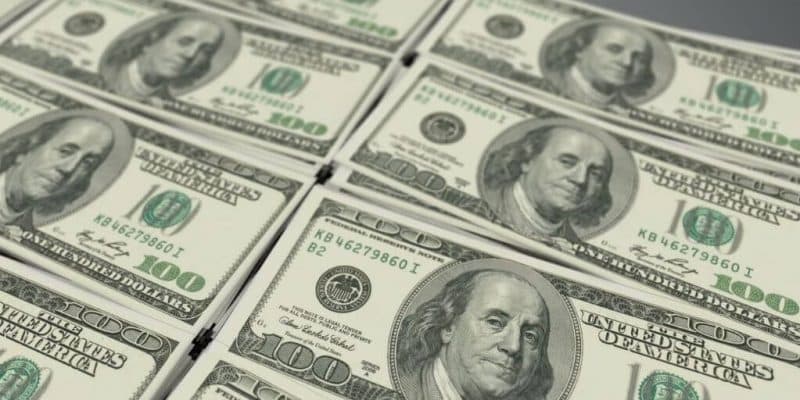 The dollar has traded firm on Monday and posted gains after losses over the past four weeks. The rise, though, is not significant even as data reported on the non-farm payrolls is encouraging and has allayed fears to some extent about the US labor market. The silver lining is that the losses from July when the dollar index fell by over 4% have been partially recouped now.
The rise of the greenback is attributed to the executive order for aid package signed by the U.S. President Donald Trump. This fiscal stimulus plan has helped to ease the tensions simmering amongst investors and in the currency markets ahead of the crucial trade talks with China this week. The direct fallout of the aid package is a boost to investor confidence and the rise of the dollar to a one-week high against the Swiss franc and the Euro.
The whole process of signing the stimulus package had broken down last week, leading to a low dollar trade value. It was not till Saturday that President Trump was finally able to push through the aid package that will benefit jobless Americans through partial restoration of unemployment payments.
Ed Moya, the senior market analyst at OANDA in New York, put the matter in proper perspective when he said,

He further added that this would be the week of major moves by the biggies in the FX market. Ed has not discounted the fact, however, that the long-term prospects for the Euro are stable, and people would keep on buying on the lows.
There is another facet to the dollar gains. In recent times, there has been a rise in tensions with China, and the United States has exploited sanctions on Chinese and Hong Kong officials. China has retaliated by sanctioning 11 U.S. citizens, including legislators. This uncertainty has pushed investors to the U.S. dollar, their traditional haven, resulting in the dollar firming up against other major currencies.