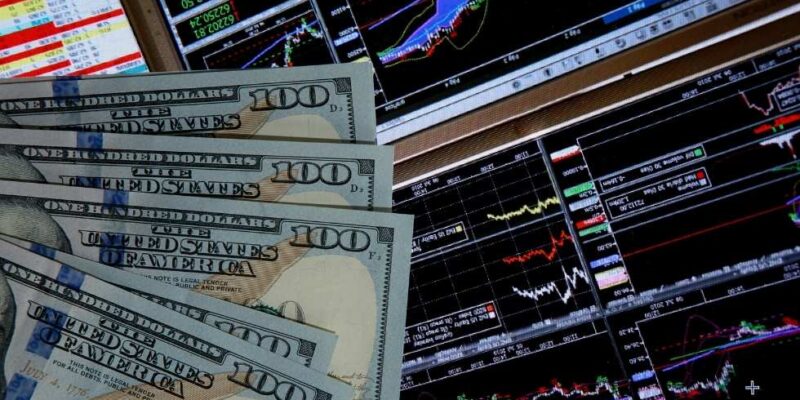 The FDA recently approved Pfizer's vaccination production, helping the market stay upbeat. Subsequently, the community is expecting the Fed to release tapering, maintaining the positive sentiment. 
On the other hand, concerns regarding the infection and Afghanistan do not affect the economy. As a result, the dollar is stabilizing after its five-day low while Gold is moving forward. The cryptocurrency sector is also cruising, with some virtual assets achieving their all-time highs.
The US FDA's (Food and Drug Administration) approval of BioNTech and Pfizer's vaccination will allow companies and institutions more leeway for immunization. The vaccination only had emergency administration previously. With the recent development, the stock market surged even after the early anticipations of the move.
Similarly, investors are responding to the chances that the FED can taper its bond buying-back program. Robert Kaplan, the Fed hawk, has already shown readiness to modify the bank's decision outlook and to hold the Jackson Hole Symposium digitally. The development implies that the Federal Reserve will not withdraw the stimulus when forced to scale operations because of the Delta variant.
However, the upbeat market outline, the dollar has gone down in prices. The currencies are facing issues with EUR-USD trading near 1.1750 despite a dip in Germany's Manufacturing Purchasing Manager index. 
That is why GBP-USD recaptured the 1.37 line, plunging in the UK services PMI. Both nations are already experiencing a high number of infected individuals.
Currently, the AUD-USD index is trading 0.72 while NZD-USD is reaching the 0.69 greenback weakness. However, both countries are facing probable long lockdowns.
USD-CAD recently dipped to almost 1.26, with the currency in contention to gain from oil prices. On the other hand, WTI surged to 65 dollars with probable improving prospects.
Amid the ongoing circumstances, Gold just hit 1,800 dollars. The upbeat market mood has helped the precious metal break out of its range.