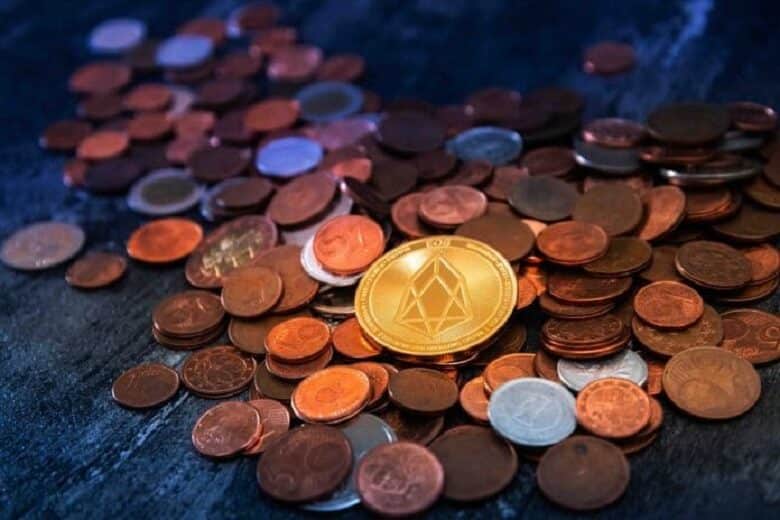 EOS did not start on a good note on 17-July-19, prices fell to the level of $3.55. EOS movement over the next few days was haphazard with some steep rises and marginal falls. Despite such an uneven movement, it managed to reach $4.46 on 20-July-19 at 16:45 UTC. It managed to remain at the same level on that day. Yesterday, the major part of the day the EOS price was moving downwards at almost the same pace. Since today, the coin seems to have gathered back its momentum and is slowly rising upwards. We anticipate that the price of the coin may remain upwards.
Let us observe how EOS has performed:
If we analyze the EOS price since the lowest value of $3.55 on 17-July-19 and today the coin is presently reflecting an uptrend by 20%. EOS may reach its immediate resistance level of $4.29 by the end of the day tomorrow. It may be traded in the range of its resistance levels of $4.30 and $4.56 over the coming month. By the end of this year, EOS will continue with to grow further and may reach up to $10.
You may also purchase new EOS coins if you are able to retain the same with you for a longer period as short-term trading might not be that beneficial. EOS has managed to show an increase of more than 20% in the last 5 days since its lowest point. Considering the huge potential of the coin, EOS may continue to grow further in the coming times.