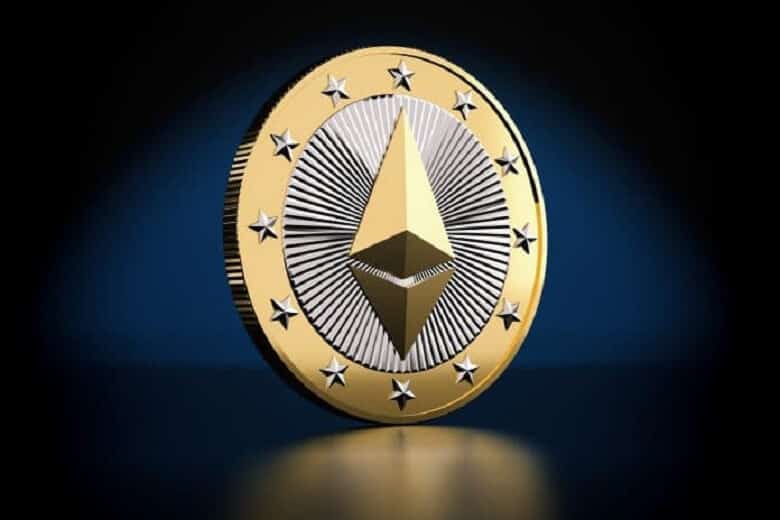 Ethereum price has been trying to get the upper hand as seen from the 5-day ETH price chart
Ethereum is one of the most popular platforms on the blockchain network due to its smart features' functionalities. Most of the altcoins have been badly hit by the current crypto market volatility. Ethereum has been trying to hold its ground and has managed well though there are bearish price trends in between as seen from the Ethereum chart where the price has been moving in the range of $284 – $318. It has been moving in this range since some days, indicating that the prices are really trying hard to break the bear momentum and get into the bull phase.
Latest Statistics of Ethereum
As on July 11, 2019 at 5:30:05 UTC, current statistics are as below:
ETH price is trading at $286.6520
The Market Cap is around $28,722,773,870
24-hour volume is at $11,647,418,910
ROI is > 9000%
Circulating supply is at 106,849,920 ETH
ETH to USD Price Comparison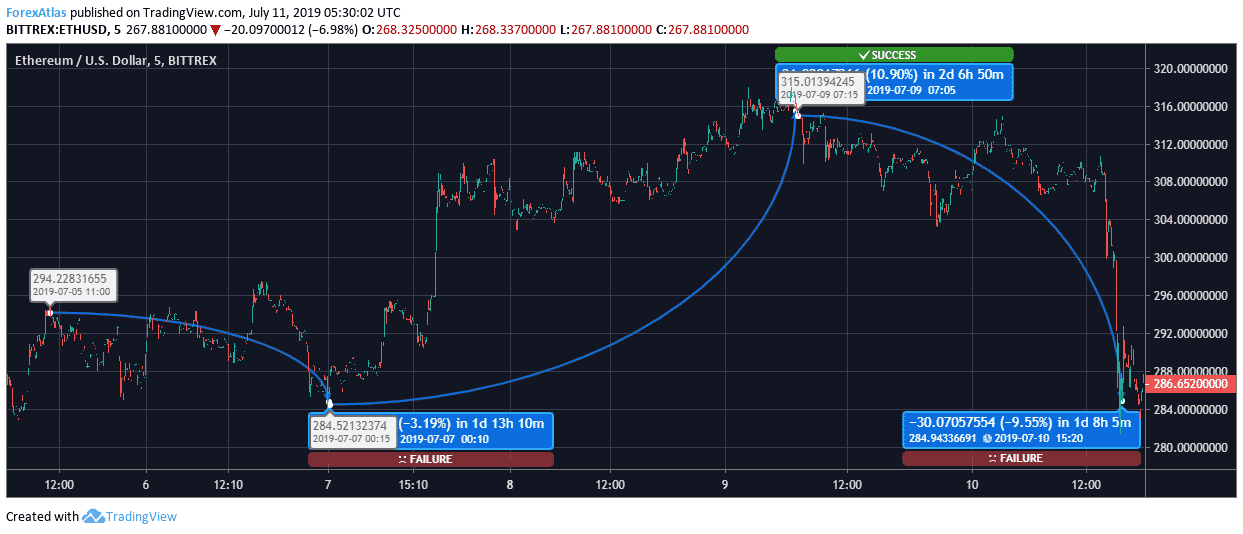 The Ethereum price chart indicates a lot of fluctuations. From a high of $294.228 on July 05, the price went down to $284.521 on July 07, within a matter of 1d 13h 40m to the extent of 3.19%. From here, the price was showing a short-term upside trend and reached $315.013 on July 09 in 2d 6d 50m, the upward movement was to the extent of 10.90%. Within a day on July 10, the price fell to $284.943 to the extent of 9.55%. Today the price is at $286.652, the variation being to the extent of 0.6%.
 Ethereum Price Prediction
Ethereum has been trying to regain its bullish trend even in the ongoing volatility in the cryptocurrency market. Investors still believe in the coin's potential as the ETH has shown remarkable potential even during times of market uncertainty. Analysts feel that though the price of Ethereum has not maintained a consistent upper level, still the coin can be targeted to reach a price of around $500 by the year-end.
Conclusion
Investors should still not consider any investment as the market is continuing to create havoc on the prices of major altcoins except Bitcoin. Though Ethereum is showing glimpses of a short-term bull run, it is better to wait and watch the market developments for some more days.