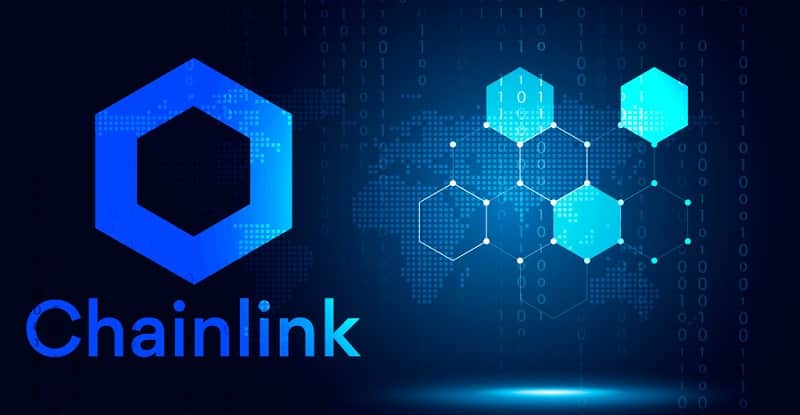 Leading blockchain-based firm on flight insurance Etherisc has announced its integration with Chainlink oracles in an effort to eliminate the existing ineffectiveness taking place in the decentralized flight insurance industry, according to an official report released today.
The inconsistencies in information in the flight industry are expected to come down with the amalgamation of Chainlink oracles to Etherisc. The integration will also help in digitizing the claiming procedure and decrease the ongoing differences between claimants and insurance companies.
As we continue to witness major information inconsistencies all across the globe, higher expenditure from manual confirmation, huge processing time, the rising cost of claims, existing lack of trust between policyholders and issuers, blockchain is set to offer economical solutions in the flight insurance industry and give huge relief from all these problems.
The blockchain also lets other platforms to modify their smart contacts to secure data from off-chain oracles at various stages of decentralization.
Chainlink allows your smart contracts to achieve their thorough potential.  It gives your smart contacts safe and trustworthy access to data providers, cloud providers, company systems, web APIs, etc.
Recent reports state that Chainlink nodes will be brought to use in a proof of concept, also known as POC systems, to retrieve data from several reliable web APIs for flight status data.
The report further stated,
In our POC, multiple Chainlink oracles retrieve data about whether or not the flight was delayed using an external adapter for the Flightstats API.
The Chainlink oracle system will let the policyholders gain swift access to flight insurance and after meeting specific pre-conditions, the policyholders will get their claims right there and then. Additionally, companies will be able to bring down their costs by utilizing decentralized systems that can effectively digitize the manual claiming procedure thus getting rid of the manpower required to file the several claims.
With the fast adoption of Chainlink (LINK) in the last few years, the project is on a roll and has been on a stunning uptrend that witnessed the crypto go beyond the $4 dollar limit to set an all-time high in July 2019. Till now, the coin has grown more than 60 percent in just only 2020 to trade at $3.001 USD.
Chainlink showcases massive potential in linking the decentralized system to the real world.