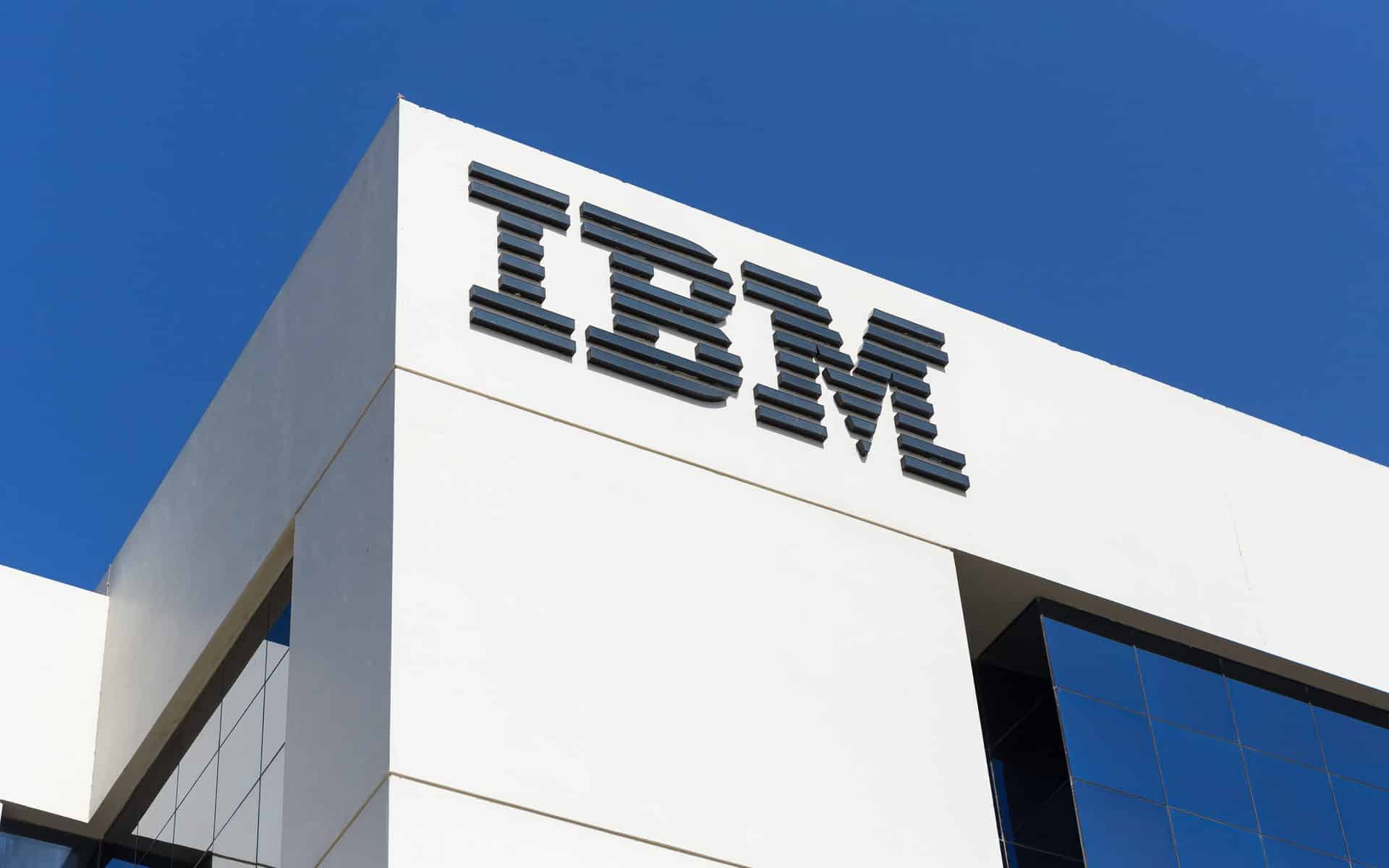 The sum of blockchain associated patent owned by IBM has increased by 300% this year. The company has extended its creativity in the blockchain space much more than any other company. Presently the company claims 108 active patent families whereas Intel has 35, Master Card has 43, and Bank of America has 52. As per the report published on 16th July, IBM's growth in US patent is highest.
The data was compiled and sent though a tweet by Yuval Halevi, the co-founder of GuerillaBuzz, the blockchain, and crypto PR company. There is no hesitation that the information technology company is aggressively confident in the blockchain technology field. The blockchain division of the company developed World Wire the cross-border payment initiative. They have launched World Wire for a huge range of different markets in March this year.
Presently World Wire is launched for 47 currencies in 72 different countries and 44 banks. It can be a good opponent for SWIFT. SWIFT is also responsible for cross border money transactions but is very slow in the present-day blockchain scenario. SWIFT takes three days for a transaction whereas for World wire it will take a few seconds. It will be exciting to watch how IBM's across the border payment system finds adoption in different financial institutions and banks.
They are also offering the record number of blockchain-related jobs as per the online job listings. As per the reports of TeqAtlas they are in the first position to offer 335 blockchain-related jobs, no other company till now has matched them.
As per the data published by the Trademark and Patent Office of the US, they are scheduling to use blockchain technology in network security. The company is working in the field of blockchain expertise and has expended a considerable quantity of time and resources on that.
The proactive stance of the company can be understood from its partnership with emerging cryptocurrency companies in which it sees the potential of growth.
Presently the tech giant is not facing any tight competition from its peers, except Alibaba. Recently China is challenging the world in blockchain-related patents, and Alibaba is leading the path. Till May this year, Alibaba has submitted an application for 262 patents.
IBM is remaining as the leader for filling the blockchain patents in the US.