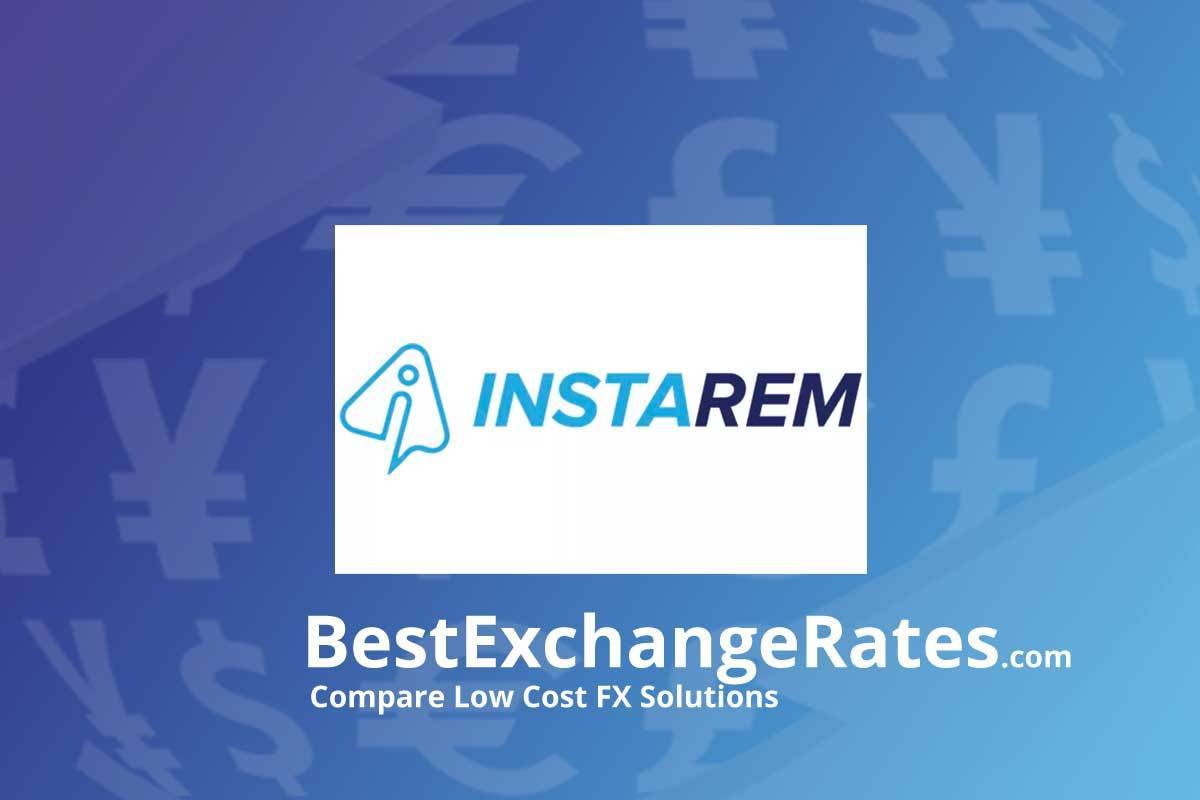 Singapore based remittance company has come up with a new initiative, and this is certainly going to benefit various companies and startups. The new platform of the firm allows companies to launch their own branded cards.
InstaReM- Singapore based digital cross-border money transfer, and payment firm is introducing an API powered virtual platform. This API digital platform will allow startups companies, fintech firms, and organizations to launch their own branded cards, the firm revealed about the initiative at a press release on Friday, 7th July.
The new API based digital platform will enable fintech partners of InstaReM and its business users to utilize its payments global virtual ecosystem and remittance. Further, the platform removes the need to have several domestic licenses in order to provide payment cards to their workers and retailers, the press release mentioned.
The payment cards are available in both the forms, digital form, and physical form. The card consists of reliable programs and numerous currency options. Companies and enterprises can use the cards for business-related purposes such as for business-based travel and charges, payouts, payroll, and to pay their employees and retailers. As per InstaRem- payment firm, companies can start providing digital or physical payment cards in 4 weeks after registration. The businesses need to register so as to issue cards.
Powerful Development
InstaReM allows for cross-border payments to more than 55 countries at a minimal cost. The payment company has collaborated with leading payment provides of the world, namely, Visa, Ripple, and First Data.
InstaReM was founded in 2015 and in three rounds of funding company managed to generate $59.5 million.
The company's next step is to focus on its development and increase its presence in new markets. The company also plans to open new headquarter in the Latin American region and want to grow its team members of London and Seattle.
About InstaReM
InstaReM stands for Instant Remittance, was established in 2014 by two founders Prajit Nanu and Michael Bermingham. The company has it's headquarter in Singapore and is a fintech firm that offers digital cross-border money transfer to people and businesses.
The key investors of the company are US based Vertex Ventures, Fullerton Financial Holdings, Global Founders Capital, Metra Digital Innovation (MDI) and SBI FMO Ventures.