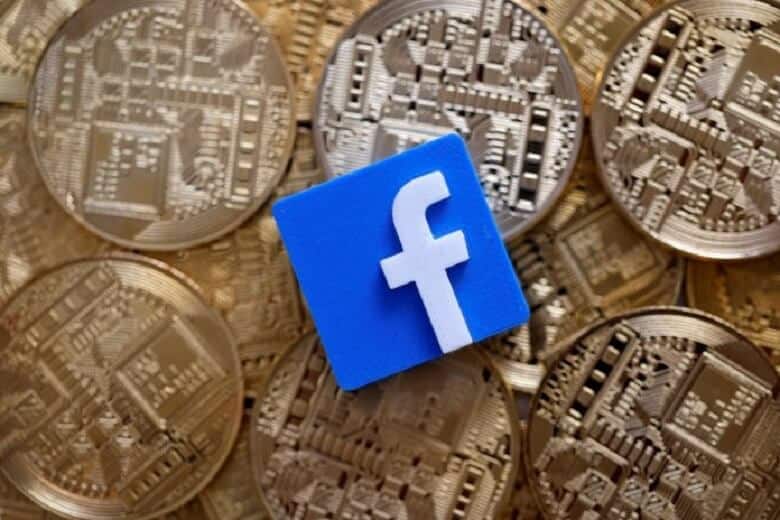 The top financial officials from G7 countries have warned digital currency like Libra of Facebook should not be released before they are heavily regulated. The warning is voiced in G7 meeting held in Chantilly, France on Thursday, 18th July.
The finance officials of top seven rich nations have agreed to the fact that the stablecoins backed by the fiat currencies should only be released if they meet the highest standard of financial regulation. The decision is taken to safeguard the fiat currency so that Libra cannot create a risk to the firmness of the existing economic system and to stop money laundering and other unlawful events related to the cryptocurrencies.
Both French Minister of Finance, Bruno Le Maire and Treasury Secretary of US, Steven Mnuchin agreed to the concern raised in the meeting for the release and implementation of these stablecoins.
Facebook broadcasted about its Libra coin a few months back. Since then, governments around the globe have started assessing how it will impact the economy of various countries. The aforementioned cryptocurrency of Facebook Libra is a stablecoin pegged to fiat currency to avoid instability of the market, unlike Bitcoin and other altcoins.
The Treasury Secretary of the US has said that Libra may reduce the cost of money transfer and serve the underserved, but they should remain accountable to the government, not just the corporations. Libra can also facilitate money laundering activities and even can shake the value of established currencies.
The G7 Summary also expects an outline of an international agreement for taxing digital businesses by January next year. The agreement says if a company have no physical existence in a country will be taxed in that country.
In the meeting, Paris announced its decision to issues 3% tax on tech titans Google and Facebook as they are typically based in the US. However, the US official has objected the declaration by Paris.
The aforementioned G7 conference will set the dais for the summit that is going to happen in August by the leaders of the nation. The G7 nations include countries like Canada, Japan, Germany, Britain, Italy, along with France and the US.
US lawmakers also criticized Libra in a hearing in Washington this week. They said they could not trust Libra after data privacy scandal of Facebook.