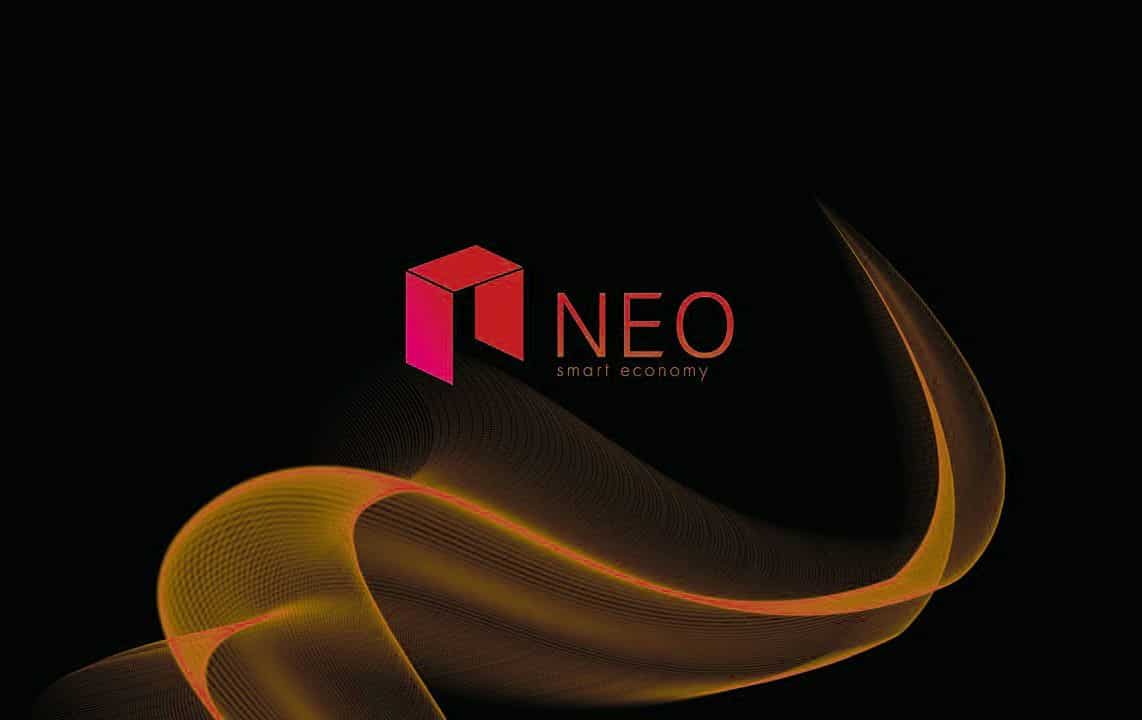 Let us compare the price of the NEO coin since April 19 till date. On 13th & 14th April, NEO coin was reflecting a downtrend and was slowly moving in the same range. From 14-May-19, NEO managed to get back its performance levels and started rising. Despite the few falls, NEO price managed to reach as high as $20.62 on 26-June-19. It has started falling ever since this rise; however, we predict that it will still manage to remain bullish by tomorrow. It can be traded today in the range of $14.72 and $15.33.
Let us have a look at the NEO to USD price comparison: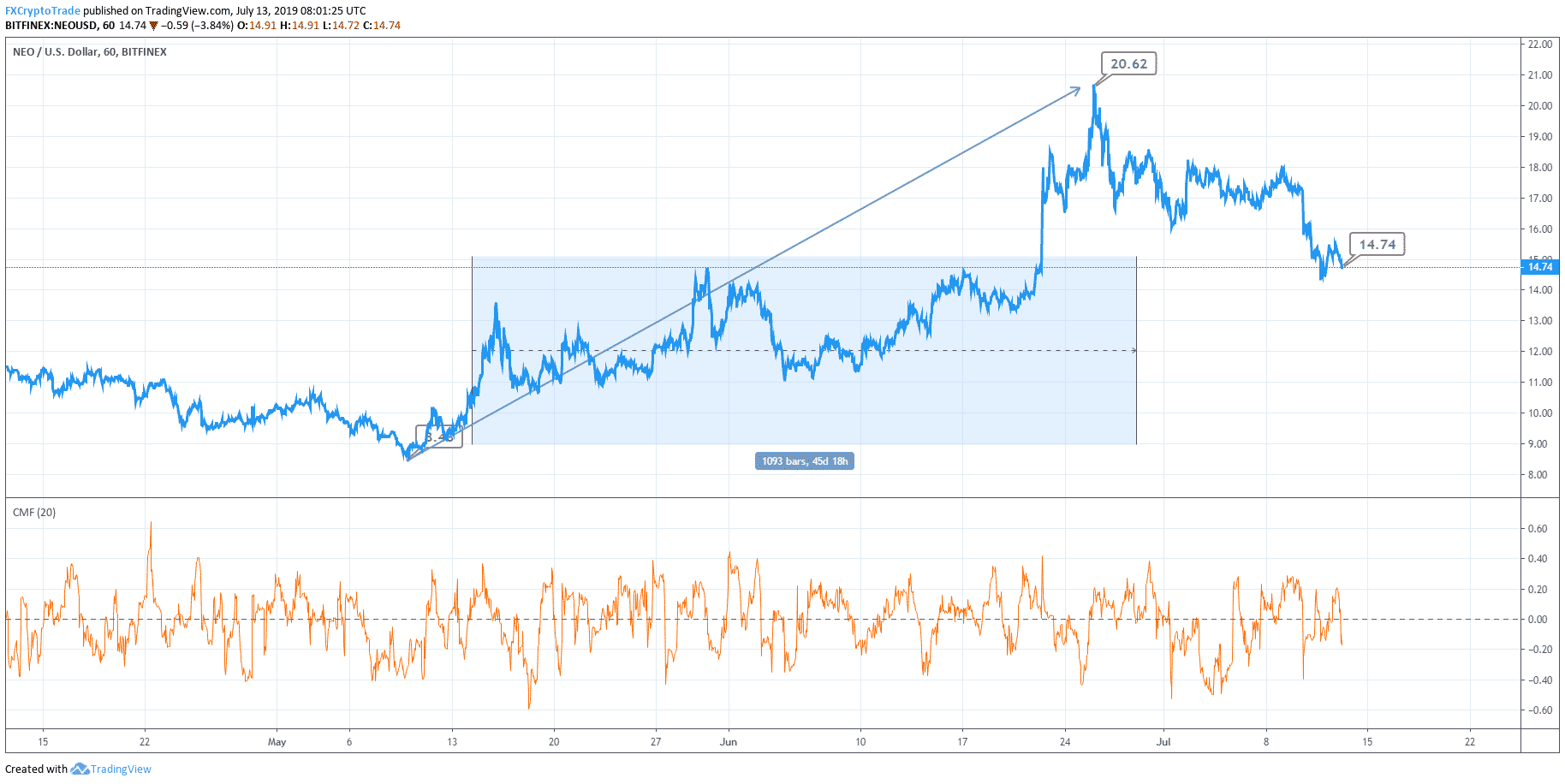 Current Statistics of NEO:
Market Cap of NEO was $1,047,156,298 at 07:44 UTC.
NEO price is trading at $14.74 at 08:01 UTC.
24-hour volume is $443,762,488
70,538,831 NEO coins are in circulation which is same since a couple of days now.
NEO offers an ROI of 8093.11%
NEO Price Prediction & Conclusion:
If we compare the price of NEO coin since 10-May-19 at 05:00 UTC price of the coin was $8.48 and today's price, the coin presently shows a bullish trend by more than 69%.
NEO price may touch $15 mark by the end of the day tomorrow. After a period of one week, the coin is expected to surge, and prices may reach above $16.
This is the right time to sell the existing NEO coins at the moment. It is suggested to retain the coins for a long run as it will offer fabulous returns. We anticipate that NEO will continue with the upside trend and the next major resistance levels can be seen at $16.22 and $17, respectively. Chaikin Money flow reflects a downward movement at present. However this scenario will soon change considering how NEO has evolved and performed over the past months.