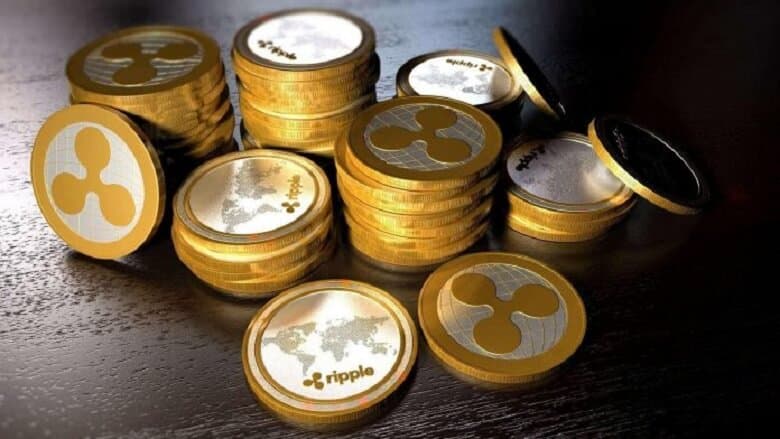 Boubyan Bank, which is one of the most prominent Kuwaiti Bank, has signed an initial agreement with Ripple. With such a critical partnership, the cryptocurrency followers will definitely twist their necks to XRP, which will help in improved credibility and visibility. Banks will be using XRP coin as well, as it was stated by the CEO of Ripple himself.
XRP Price Analysis & Future Forecast
Ripple price is recently seen trading at $0.32884 at 07:45 UTC on 22nd July 2019. In the past 5 days, the lowest was seen on 17th July at 02:10 UTC with a trading value of $0.29385. The value increased by 9.38% on the same day at 16:55 UTC with $0.321 trading price. However, the value dropped by 5.47% again on 18th July at 12:55 UTC with $0.303 trading value. The value was an incredible escalation by 11.95% on 20th July at 21:30 UTC when the value was seen trading at $0.340. The value yesterday dropped by 5.47% at 17:00 UTC with $0.320 trading value. XRP price as of now is increased by 2.4% from then.
With the initial agreement and more partnerships with the banking sector, the valuation of XRP might surprise us in the future. In order to enjoy the returns in the future, this might be an ideal time to 'buy' XRP currency as of now.
For a safer trade, investors might want to consider the calculated resistant & support levels as:
Resistance Levels: $0.337017, $0.342724 and $0.349579
Support Levels: $0.324455, $0.3176 and $0.311893
With 2019 end approaching and new banking sectors joining hands with XRP, we might be able to see the highest touch down of $1.