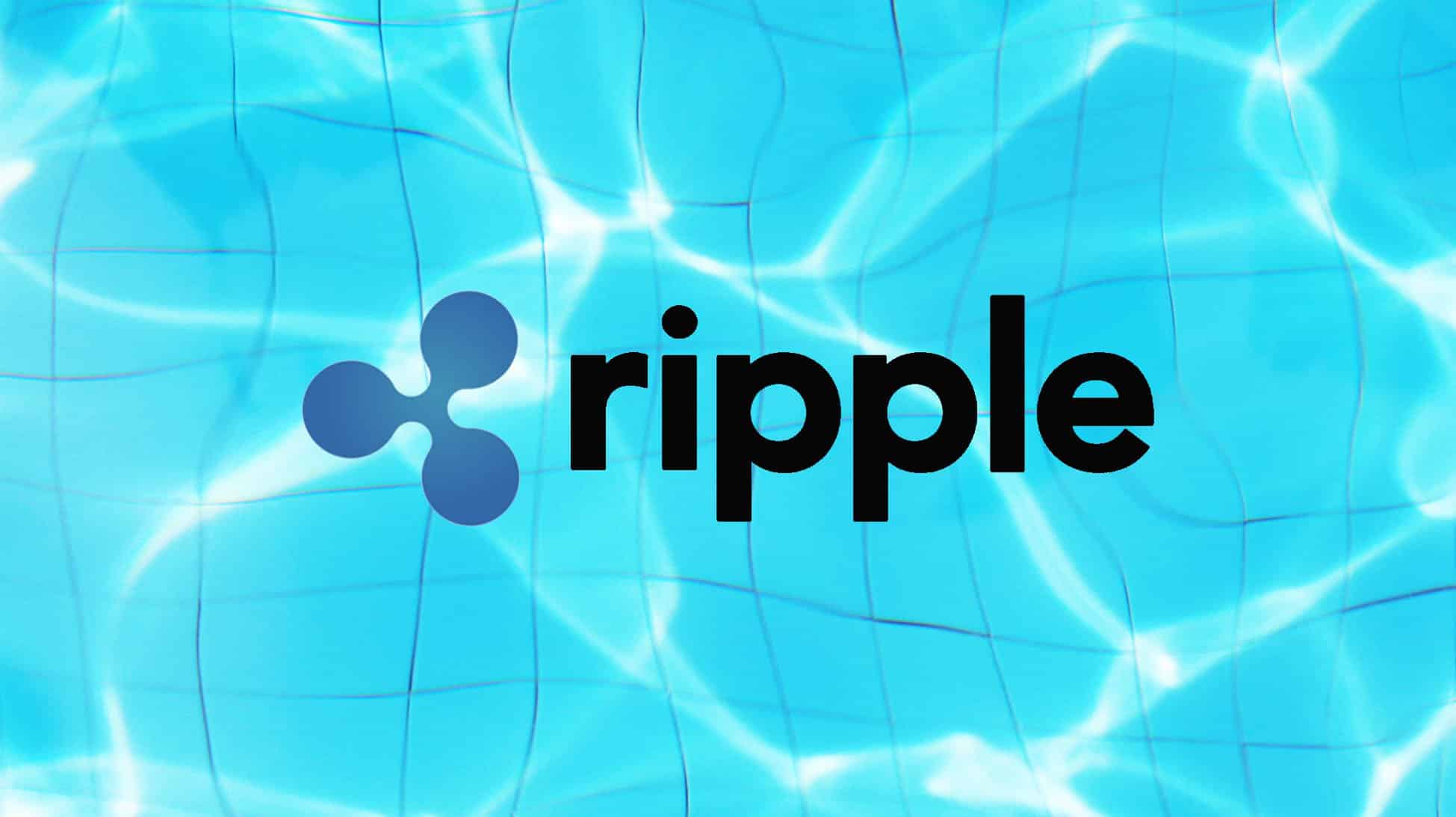 Ripple has partnered with MoneyGram as a payment mode platform. The capitalization might increase with this news, but how soon is what we need answers for!
MoneyGram Joins Forces with Ripple for Payments, On-Demand Liquidity https://t.co/jN5Fgu72gg @Cheddarさんから

— 北尾吉孝 (@yoshitaka_kitao) July 4, 2019
Price Analysis of Ripple on 8th July 2019
The value of XRP is currently trading at $0.39451 at 08:33 UTC on 8th July 2019. The other functionalities are as follows:
Return on Investment: 6598.31%
24 Hour Volume: 1,084,334,539 USD
Market Cap Value: 16,747,739,119 USD
Total supply/Circulating Supply: 99,991,588,101 XRP/ 42,566,596,173 XRP
7 Day high/low: 0.411288 USD / 0.375611 USD
Comparison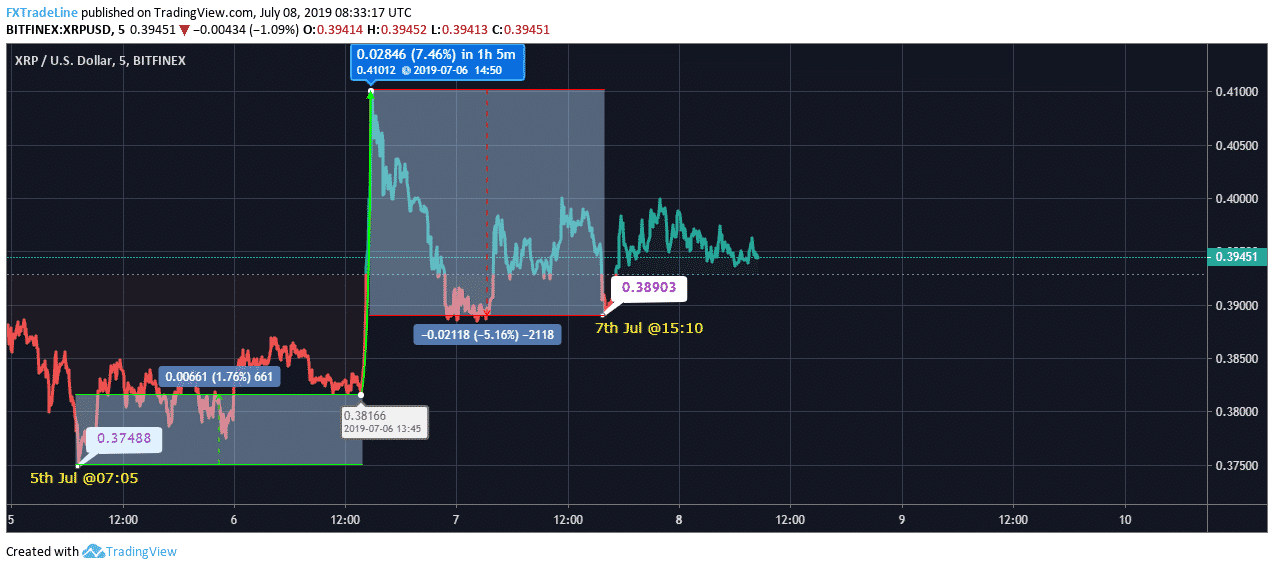 The value is at lowest in past few days was seen on 5th July at 07:05 UTC trading at $0.374. The value then escalated by 1.76% on 6th July at 13:45 UTC, however, still in the bearish zone! The value was further escalated by 7.46% trading at the highest point in a few hours. The value was trading at $0.410 at 14:50 UTC, 6th July. The value touched down in the red zone again by 7th July at 15:10 UTC dropped by 5.16% trading at $0.389. The value has escalated back in the upward trend again increased by 1.25% as of now.
Ripple Price Prediction and Conclusion
Considering the data of the past 30 days, the trend seems to be in slight bearish nature. However, it will be difficult to predict if the value will go further down or might escalate upwards! But the chances seem to be dropping in the red zone.
However, this might be a good time for building strong Ripple Portfolio by 'buying' new coins in the network, and then, wait for profits!