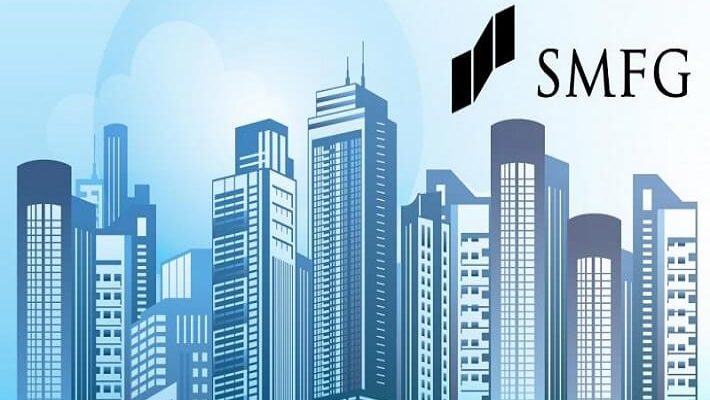 SBI R3 is a linkup between SBI Holding and R3 Holdco LLC. R3 Holdco is a blockchain technology provider in the USA. This joint venture was done to push the Corda blockchain adoption in Japan. This venture was accomplished in April 2019. Currently, it has a capital of USD 4.6M. The company announced an investment ratio of 60% in the company and R3 contributed 40% of the shares.
SMBC was the one who wanted to be a part of this initiative by obtaining some stakes. It was early this year when SBI Holdings announced its MoU with SMBC Group to sell the shares of SBI R3 Japan. However, a clear picture of the deal has come today.
Today, SBI Holdings released a statement that the company has finally signed a SPA (Share Purchase Agreement) with Sumitomo Mitsui Financial Group, Inc. to transfer 14% of its share to SMBC. With this deal, R3 is left with 35% shares while leaving 51% (the majority of shares) with SBI.
On this deal, SBI has said that this investment by SMBC will help their initial goal of promoting the use of DLT platforms in various business verticals.
Sumitomo Mitsui is a leading multinational banking and financial services Japanese institution, with headquarters in Tokyo. Being a member of the SMBC Group, Mitsui has been working together with TradeIX and R3 in the Marco Polo project. This project aims to generate working capital and trade supported by Corda blockchain technology and APIs (Application Programming Interfaces). Apart from this, SMBC has also done two blockchain trade finance consortia, Contour and Komgo, in July this year. Contour uses R3 technology and Komgo deals with Ethereum.
So, by this recent joint venture with the company, SBI R3 has, undoubtedly, taken a step towards its goal to back the introduction and provision of the Corda License. Additionally, schemes for the use of Corda license, collaboration promotion with the overseas office of R3 and other Corda partners will be one before this joint venture is introduced.