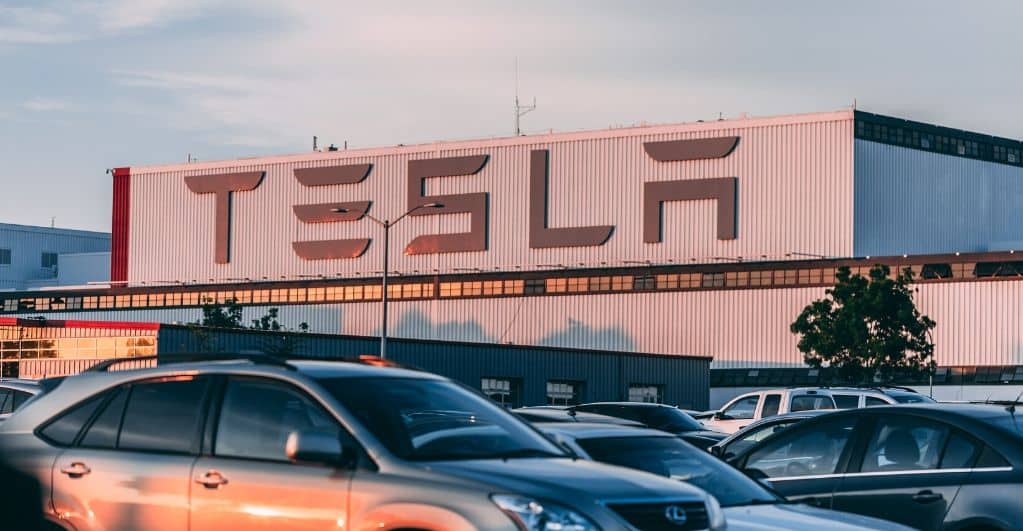 The billionaire CEO of Tesla (the California based electric vehicle manufacturing company), Elon Musk, is tossing terms over the plan of building Gigafactory in Tesla. Musk feels the need to expand the battery capacity of Tesla to increase its production of the high capacity models like the Cybertruck but is quite apprehensive about taking the move forward.
Therefore, Musk took to his Twitter handle today and asked his fans to vote for his proposed plan of building a Gigafactory in Texas. He gave two options to his fans, "hell yeah" and "nope," and waited for the replies. Surprisingly, the poll turned out to be in favor of the decision to build a Gigafactory in Texas, with more than 80% of the users saying yes.
Giga Texas?

— Elon Musk (@elonmusk) February 5, 2020
Though Musk has admirers from all across the world, who believe strongly in his visions, this was not solely responsible for getting the maximum number of votes in favor of Musk's decision to build Gigafactory in Texas. The move was partly fueled, when the Japanese battery maker Panasonic Corp earned huge profit from its battery business with Tesla. Now, Tesla wants to expand its own battery-making capacity rather than importing it from other battery makers of the world.