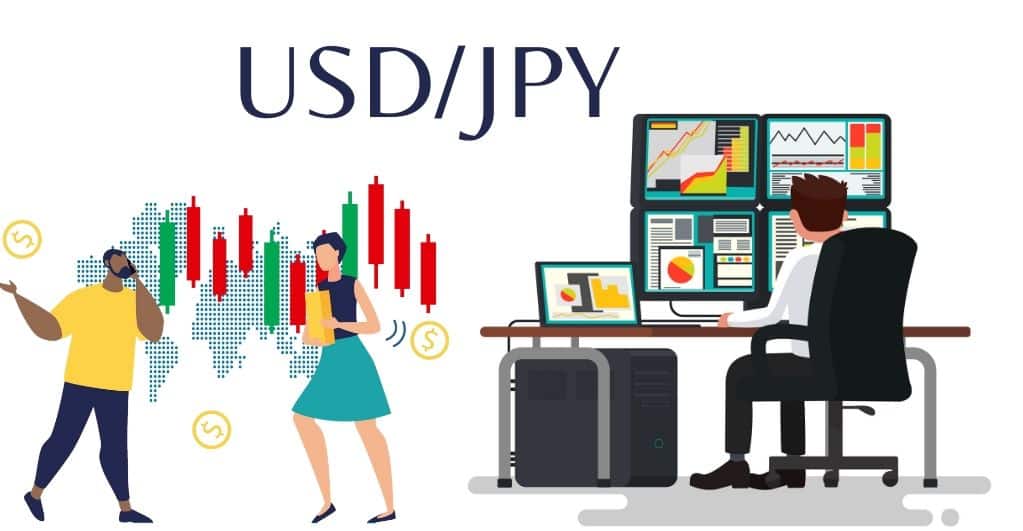 USD/JPY appears as an intraday loser as it fails to trade above the given monthly resistance at 108.08. However, the pair has retained support from the short and long-term moving averages. The pair in itself is quite volatile since the past 6-weeks due to the spread of Pandemic and economy crash.
Even after the intraday pullback, the MACD and RSI of USD/JPY are drawing positive sentiments, which shows that an upside correction might happen towards the closing hour or within the next 24 hours, given the momentum remains the same. Additionally, if the pair manages to have hit beyond 108.08, it will be a complete bullish divergence.
Technical Analysis: USD/JPY
On the 4-hourly chart, the US Dollar appears weaker since the previous month against the Japanese Yen. However, as the economy starts to get back to normal, the USD is regaining its lost spark and is seen making an entry in the 2nd week of May yet failed to gain enough traction to surpass the strong resistance.
On the other hand, 50-day MA is serving as the right support on the 4-hourly chart, and a gradual plunge below 106.7 will lead to a bearish divergence. The technicals are drawing a bullish picture with a chance to rebound soon as the MACD crosses above the signal line, and the RSI stays at 54.09 around the overbought zone showing the demand of the pair in the global market.