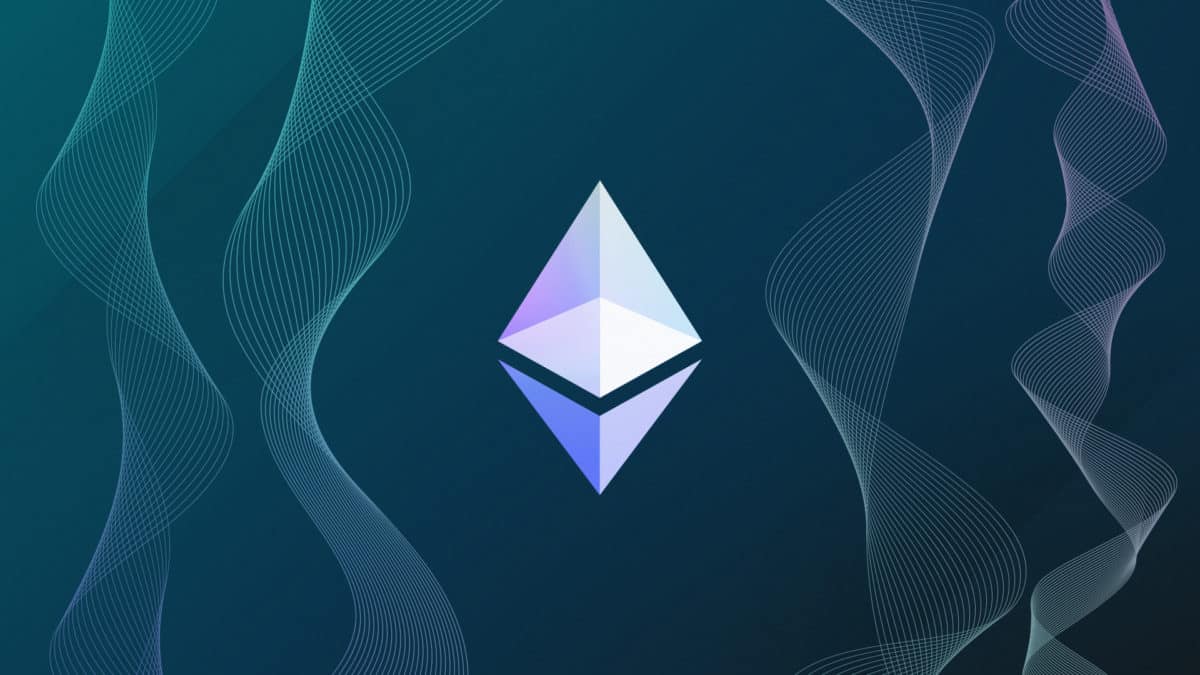 Ethereum a major coin on the blockchain platform leads in the number of active developers. It is about to reinvent itself through the release of Ethereum by early 2020, which is expected to bring about major changes to its features and solve scalability issues majorly. Ethereum price has been on a recovery mode through the past few days even though the bears are still ruling the crypto market as seen from the weekly price chart.
Ethereum Price Analysis & Future Forecast-
The weekly price chart for Ethereum shows the price trying to recover itself from the bear momentum faced during the second week of July. The price was at $234.415 on July 15 but fell to $193.800 on July 17 to the tune of 17.42%. The price then started rising from here and showed an upward momentum of $227.954 on July 18, the movement is 18.04%. ETH price then fell marginally to the extent of 5.82% on July 19 at $214.685. Today the price of Ethereum is at $227.129 and has shown recovery to the tune of 5.82%.
Ethereum had gone through a bad phase during the second week of July, but now the price has recovered well. The bears are still going strong in the crypto market, but Ethereum has been able to hold itself well for the past week. Analysts expect Ethereum to show further recovery and have targeted the price at $500 for the year-end.
Investors can now heave a sigh of relief as the price of Ethereum is showing some stability even though bears are trying to push the price down. Short-term and speculative investors can trade through cautiously.